---
Seven Alpha Card Not Found
---
Deep Layer Inc. provides secure private key infrastructure access to protected online services.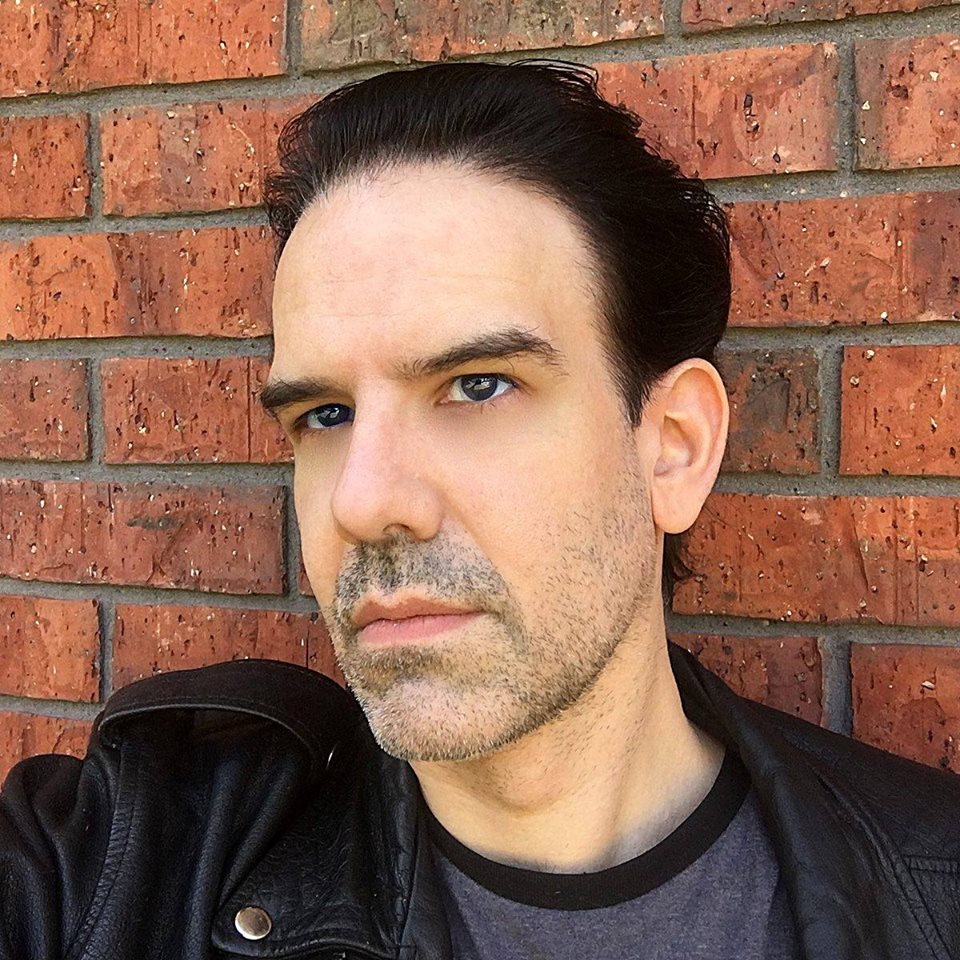 January 2019 Event Center
Minecraft Services are again available via our public-facing servers.
http://www.adaok.org/ - Other services require VPN access.
Sign up for Access for only $4.95 / week (up to 5 account names)
Or sign up for 1 month for $14.95 (5 whitelist slots)
Each week begins at 5pm Friday for new members.
Twitch Events Schedule
Group events with ibarkatppl and hmstryx are limited until February 2019.
Other parties will be formed and launch Friday 6pm and Saturday 10am for 2-4 hours.
All donations go directly to respective streamers or their charity of choice.
Sponsorship for broadcasters start at $500. Feature your business or channel.
General Discounts: 1 hour (same), 2 hours (full day), 3 hours (week long sponsor promotion).
Discounts are for a limited time offer, until 50% booking each month prior 01/15/2019.
Understanding Deep Layer VPN Access
The Seven Alpha Network allows "protectorate" zones for members with secure 2048 bit encryption to access our private region. This prevents a variety of attacks entering our cloud and allows our application users to completely avoid DoS abuse in high-performance simulations for AM24 audiences, including wargames and high lethality open worlds. AM24 restrict children from joining games and lowering the content level to public television or playground behavior. This allows for a more enjoyable experience like a traditional 1800s social club.
Conventional VPN services offer proxy to the Old Internet, formerly controlled by the United States and other monopolies. Public anonymous VPN services connect and can browse the old ICANN domain servers. Deep Layer allows you to connect to the Protectorate and view sites other users cannot view without corporate interference or criminal access to the resulting backbone traffic. Our protectorate does not offer proxy services to ensure no abuse of domestic law by passing through our protectorate to commit crimes on the Old Internet, only access to our dedicated cloud applications. Other protectorates offer this service at prices reflecting the liability of potential abuse. Our goal is to minimize access fees to ensure the largest possible audience can access our games and virtual worlds.
The right to create a private space does not mean our services are illegal or sexual content. To the contrary our protectorate is a "game zone" and restricts all content that would be considered a form of exploitation by Oklahoma standards and law. As streaming of interactions in online games become a confrontation space for harassment, abuse, and invasion of privacy, many old school roleplaying community members do NOT wish to be filmed and recorded during their interactions online while enjoying character humor or casual social time with friends. This in context to the advent of video streaming by services such as twitch.tv mandate that some game developers choose not to allow their content to be broadcast in the extremely-short sales cycle of top-games on twitch.tv and other services. Our approach allows members to do as they please while protecting our users from other services monetizing their hobbies and activity in combination with outrageous behavior to provoke them. This is the same concept that retail stores use to demand broadcasters not enter and film their customers while buying or using their facilities, relaxing at the club, or dancing with friends in a private business.
The Deep Layer Protectorate (DLP) ensures these rights by limiting access to a single secured channel exclusive of Twitch.tv, Mixer, and other live services.
October 2018 Event Center
Active Servers for Members include virtual worlds and environments goverend by IP7A policies and the Human Unification Movement (HUM) Operators moderation. Members are encouraged to develop civil worlds for online social activity and relaxation. Like VRCHAT, our projects focus on 3D environments including both Manifold Space Engine (MSE) and other pre-RTX graphics technology still popular with VR and mobile users.
Old School community include Runescape (Classic), indie games in development and testing, and casual MUD (Multi-user-dungeon) style online games like Stardew Valley and Fallout 76. True Multi-User Environments supporting thousands of players are our primary focus, while we offer other software-as-a-service for comparison and educational purposes similar to a museum concept. Our goal is to develop true multi-user communities beyond DLC / Pay-to-Play / PVP concepts, building natural models based on the IP7A technology and theories.
Members may connect to our voice conferencing server and other platforms using the Seven-Alpha identity card system.